Welcome to P&R Heavy Truck Parts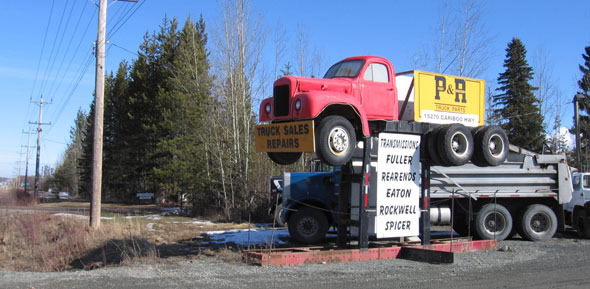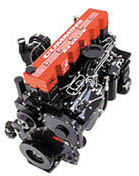 P&R is a major supplier of used heavy-duty truck parts.
P&R is located just minutes south of Prince George, British Columbia, Canada.
We are set up on over 20 acres and are capable and willing to give excellent service to our local clientele as well as to our provincial customers and our neighbors in the United States. We also welcome inquiries from any country where our services might be required. For our United States customers, we offer very good service at our location and are also capable of expediting to the United States any shipments requiring customs clearance and economical routing.
Our mission is to treat our customers right the first time. "When we started up in 1977, we decided that the best way to succeed was to treat customers 'right', right from the start, so they would keep coming back," recalls P&R's president, Peter Sawatzky.
"Although it may seem 'old fashioned', our repeat business, based on word of mouth, is the way we like to do business," says Peter.
Our knowledgeable staff are always eager and willing to serve you.
If it comes out of a heavy-duty truck, chances are, we have it.
On an environmental note, we serve the industrial community by recycling used materials.